We finally had the opportunity to go!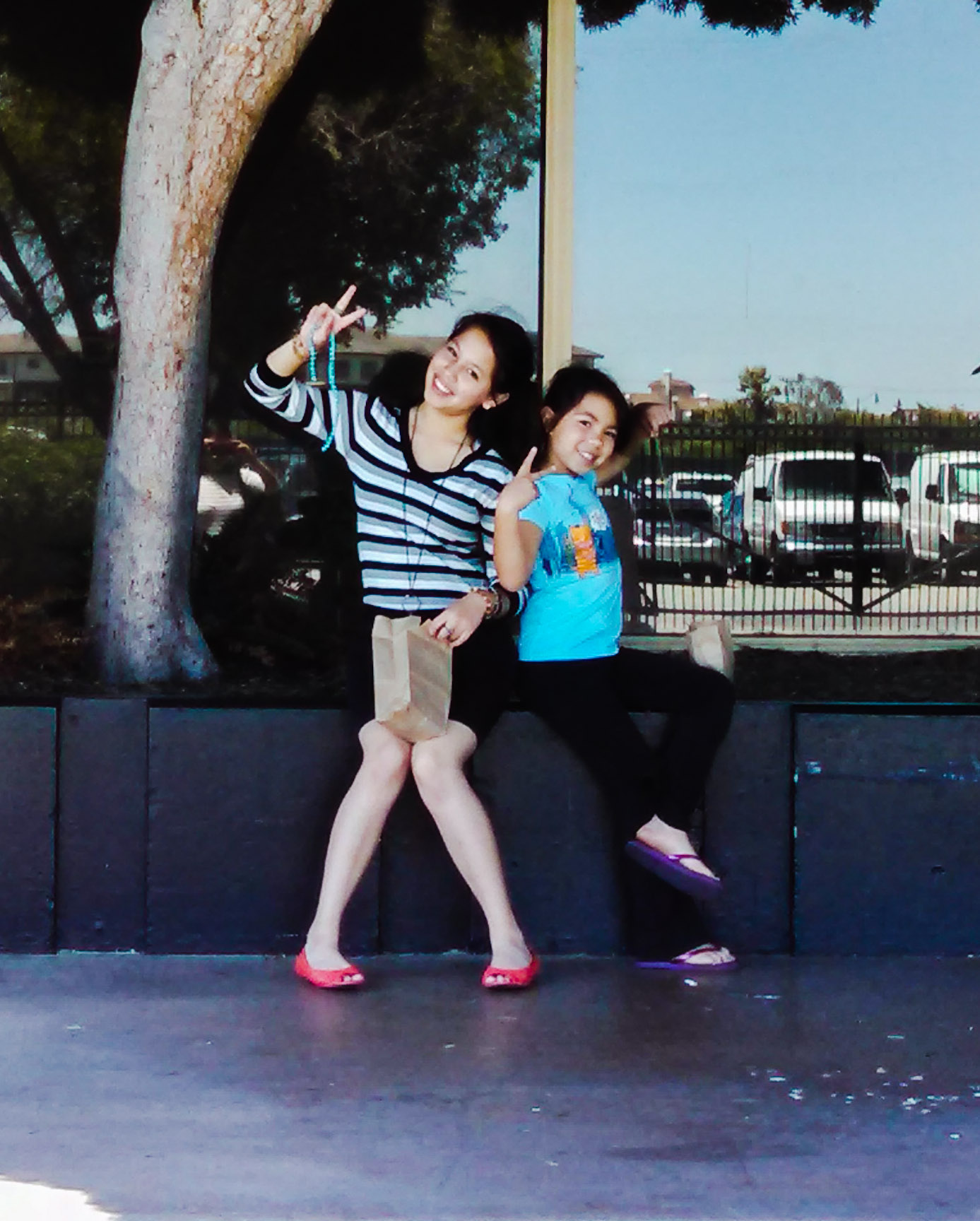 Can you tell that my kiddos were excited about their new finds?
It has been such a long time since I have attended a bead show, and I loved the chance to see what kinds of great beads and other jewelry components are available now.  We were overwhelmed by all the choices….glass and resin dollar strands, decorative chains, gorgeous high quality pearls, beautiful lampwork beads, and tons of sparkly semi-precious stones.
Considering this was the first time that I had taken the kiddos along with me, I think we demonstrated admirable restraint.  We walked out with beads and components for several projects: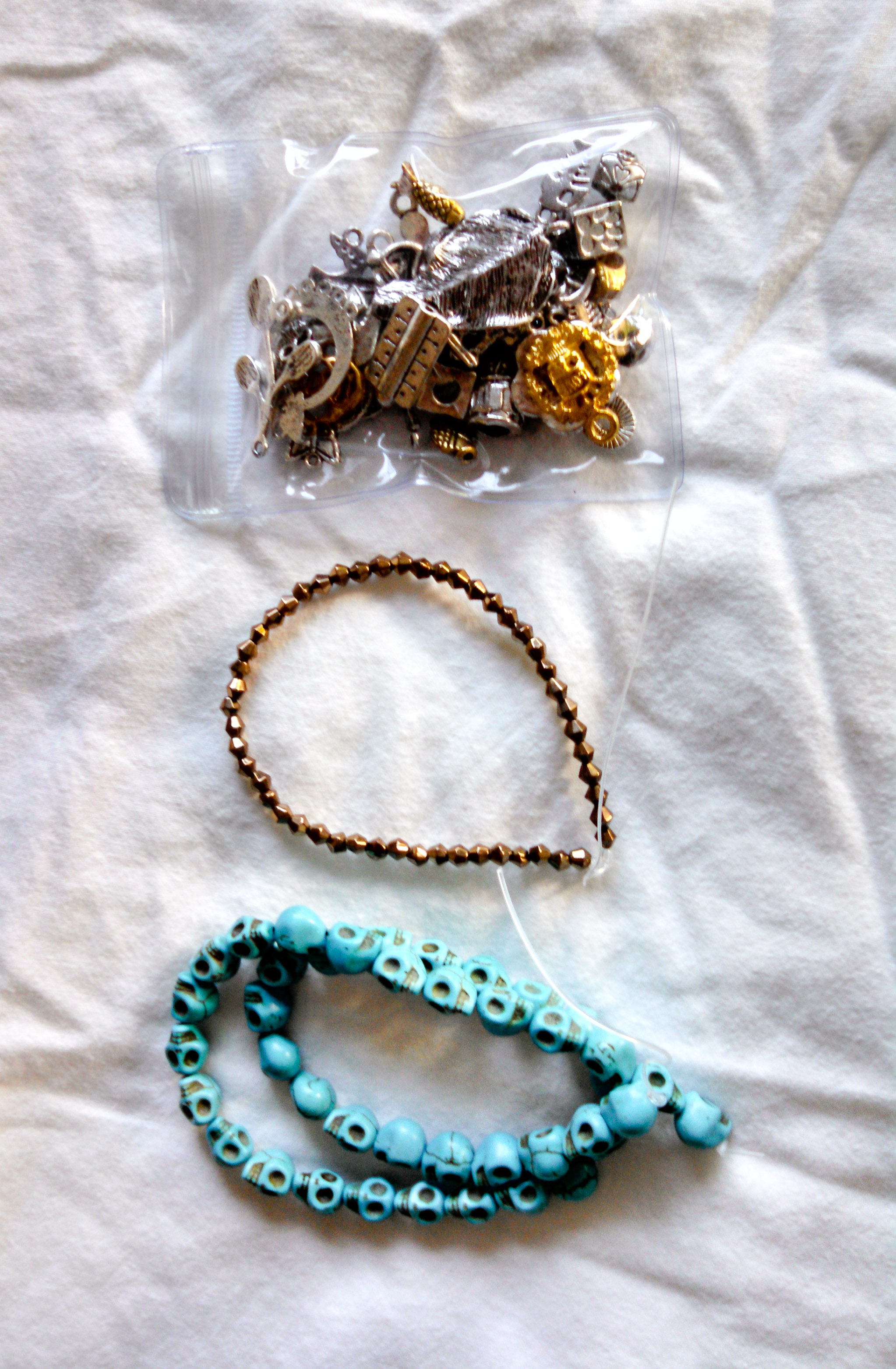 Kelsey is not exactly sure what she is going to do with these, but she has a couple of ideas.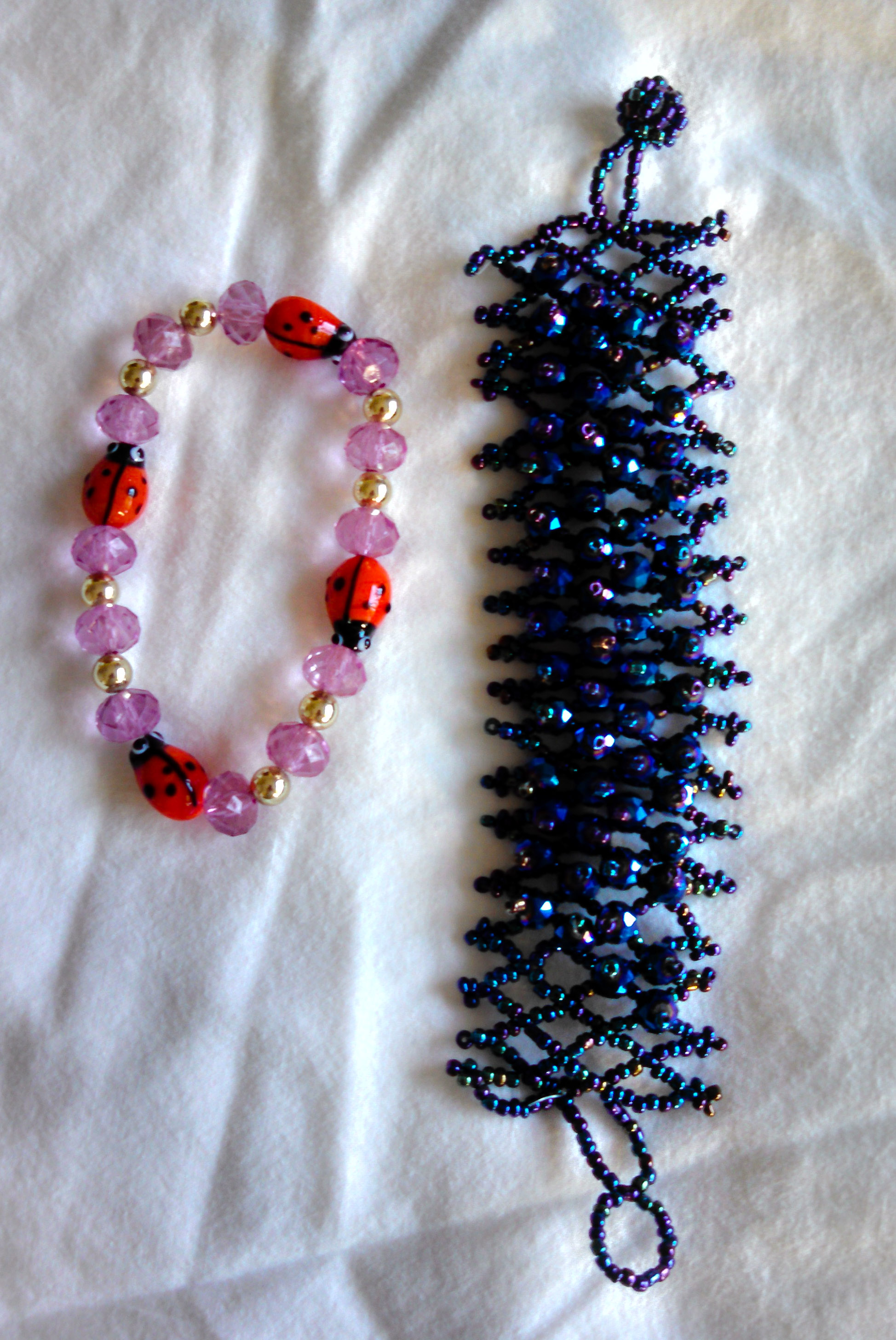 These were $1.50 each.  There one for me and one for our littlest kiddo because we had to leave her at home.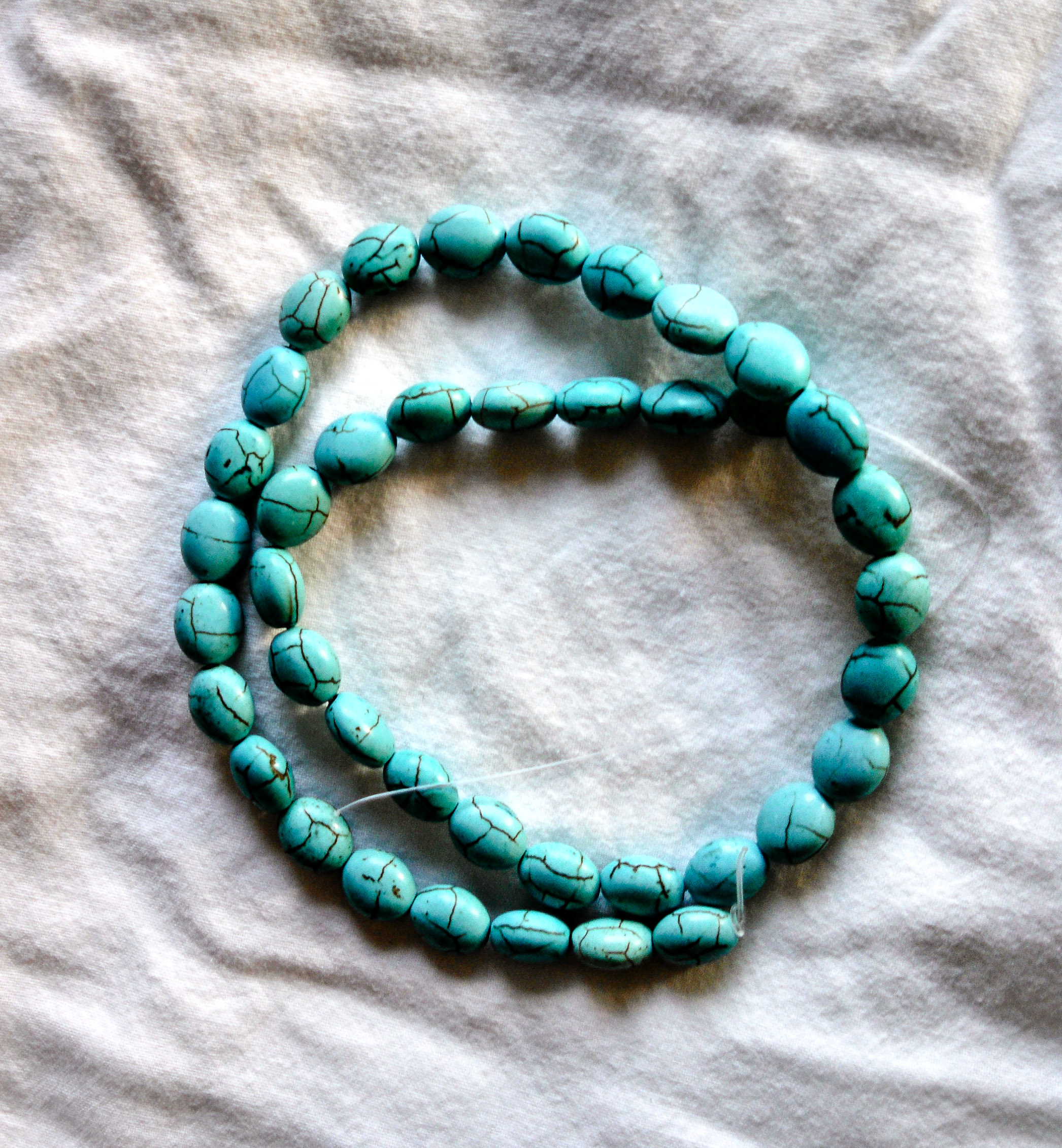 Maddie loved the color of this dollar strand, and I think she wants to use these with copper wire somehow.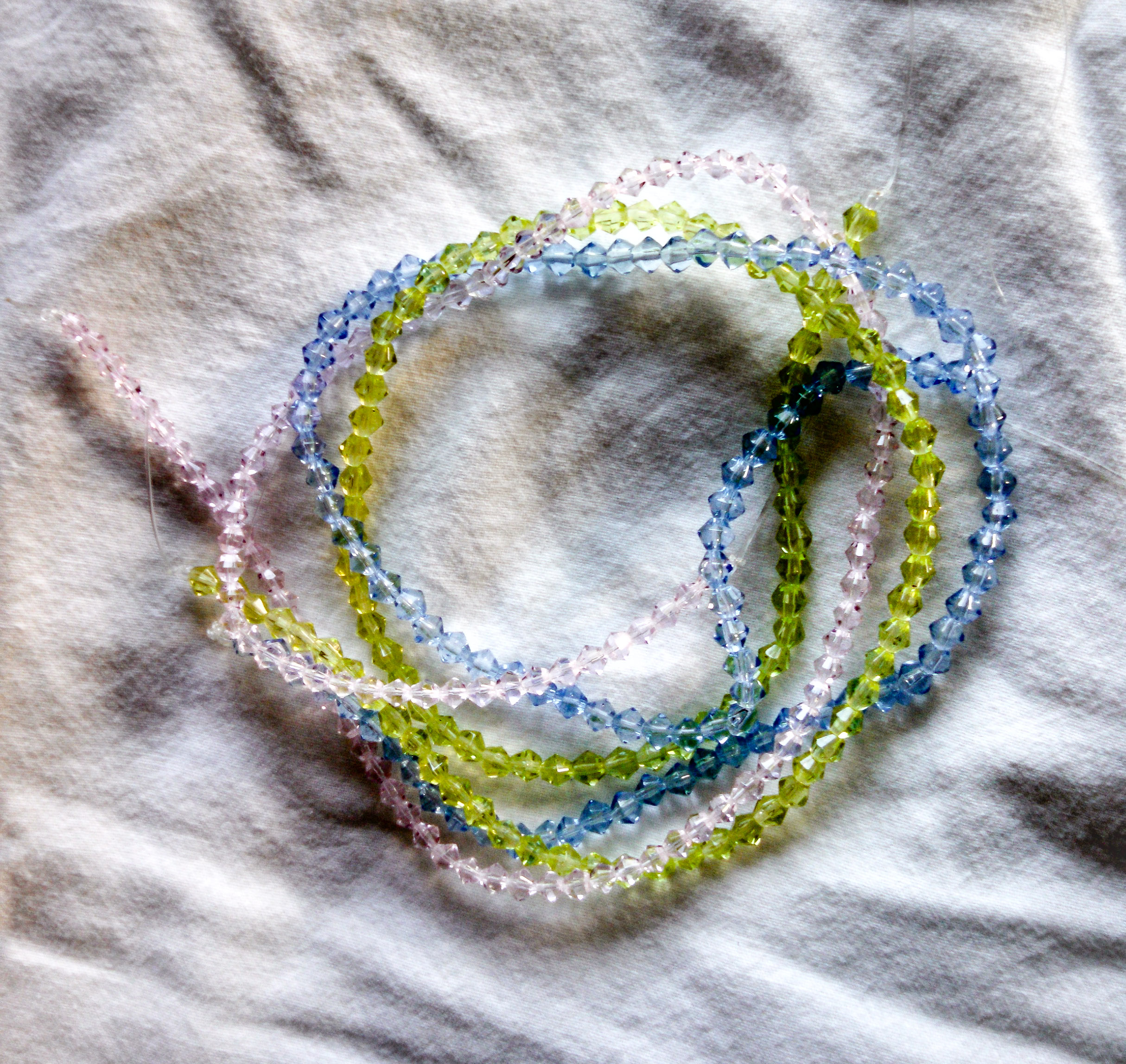 Maddie loved the color combo of these three glass strands and has a necklace project in mind with these.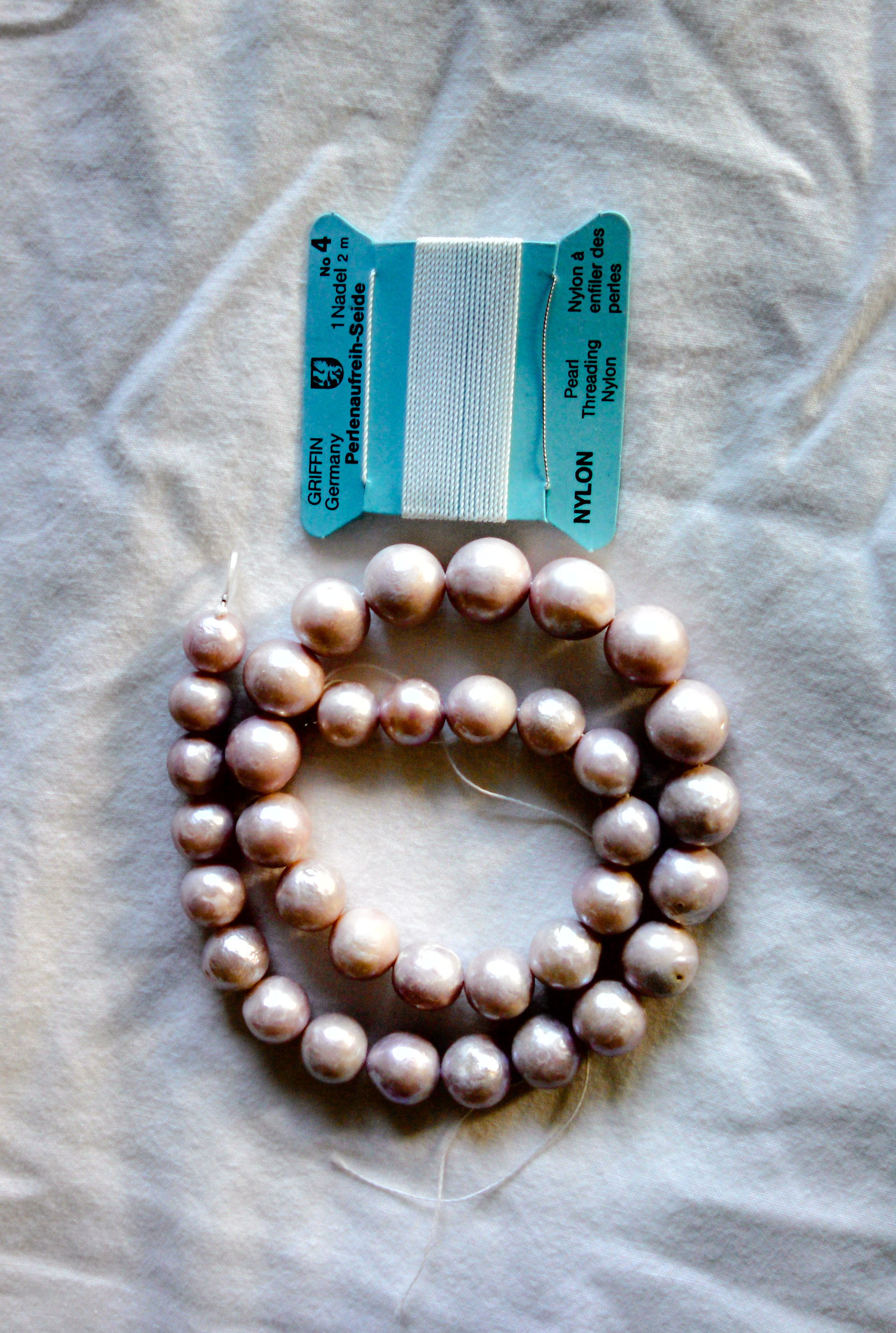 My mother-in-law's birthday is coming in a week.  There may be some pearl knotting in the future….shhh!!!
Can't wait for the show to come around again–the girls and I had a wonderful time together!